Leadership and management
Our award winning programme equips academics with the skills they need to lead pioneering research teams.
The Leadership and Management Programme runs over four to six months and helps participants:
build and lead a research team
motivate and support individual researchers
undertake clear and co-ordinated research planning
run more effective research team meetings
develop their role as a leaders and gain greater self awareness.
These qualities help enhance our researchers' capabilities as research leaders and develop their career potential in order to help them deliver research on-time and within resource constraints.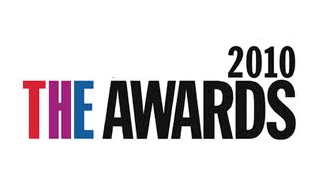 The programme has been recognised with a prestigious award from Times Higher Education in 2010, with the judging panel describing our approach as "rigorous and comprehensive". They said we were "probably the most committed to this kind of development activity in the UK".
Programmes such as Cardiff Futures and Welsh Crucible also provide unique opportunities for research career development and support cross discipline collaboration.
We lead Welsh Crucible, an award-winning programme of personal, professional and leadership development for the future research leaders of Wales.