Investing in Cardiff's social science research
8 October 2013
Three University researchers have been awarded coveted funding for innovative research that will advance their respective fields.
Dr Marco Hauptmeier from Cardiff Business School, Dr Christian Bueger from the School of European Studies, Translation and Politics and Dr Rebecca Dimond from the School of Social Sciences have each secured funding worth c£310,000 from the Economic and Social Research Councils Future Research Leaders scheme.
The scheme aims to support outstanding early career researchers to carry out excellent research and to develop all aspects of their research and knowledge exchange skills. Less than 70 fellowships, across all social disciplines and all universities in the UK, were awarded this year.
Dr Hauptmeier's research focuses on the collaboration of British businesses in employers' organisations. He aims to discover and identify all employers' organisations in the UK, collecting key information on each as well as analysing the relationship between businesses and their employers' organisations. The findings of his research will be widely disseminated through publications, presentations, workshops and a conference at Cardiff Business School in 2015.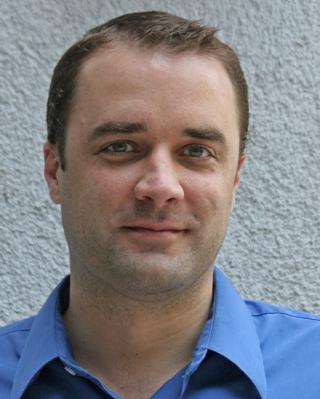 The international response to the problem of contemporary maritime piracy is the subject of Dr Bueger's research. He will conduct the first major systematic analysis of the different institutional measures that have been taken to curb piracy off the Eastern African Coast, the Gulf of Guinea and in South East Asia. Drawing on an innovative framework of analysis and collaboration with maritime practitioners Dr Bueger aims to understand the institutional mechanisms at play and what makes it so difficult to find adequate solutions to piracy and other oceanborne crimes. His work will provide a major contribution to the research agendas of international relations and maritime security studies and intends to assist in identifying innovative maritime governance solutions.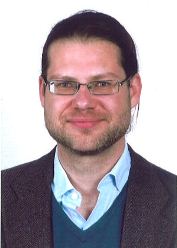 Dr Dimond's research explores patient and practitioner perceptions of controversial IVF techniques involving mitochondria donation. Widely reported as offering reproductive choice for women with mitochondrial disease, the techniques have also led to concern about '3 parent' embryos and the 'slippery slope' towards human genetic modification. Rebecca's research will raise questions about the meanings of risk, its impact on reproductive decision making and the role of technological solutions in the context of complex and uncertain biomedical knowledge.
Professor George Boyne, Pro Vice-Chancellor, College of Arts, Humanities and Social Sciences at Cardiff said: "The ESRC's Future Research Leaders scheme is fiercely competitive so it's great to see that three of Cardiff's outstanding early career researchers have been recognised for the impact, originality and relevance of their work. Each of these projects will contribute vital new knowledge to their field and has practical application more widely."