Human and Social Sciences
This degree provides an opportunity to study psychology alongside other disciplines from across the social sciences.
Students can build up a range of skills and knowledge while developing a critical understanding of psychology as a social science as core topics.
The flexibility of the programme means you can tailor your choices to a particular pathway of your interest, such as criminology, education, sociology or social policy.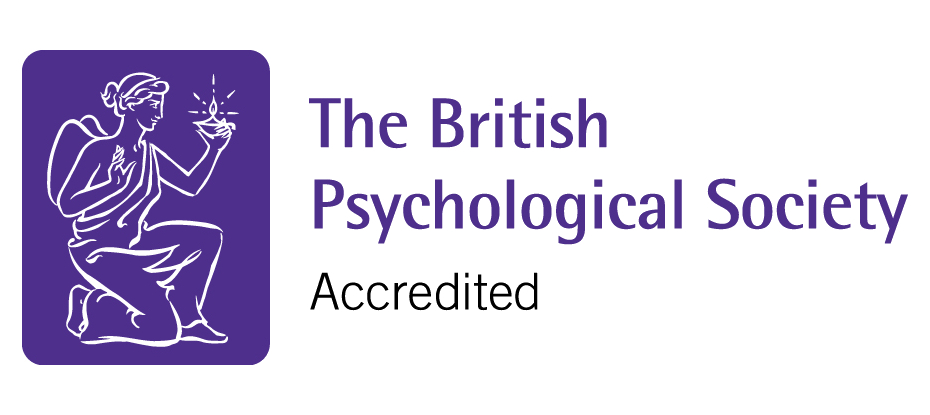 This course is the only one of its type currently on offer in the United Kingdom. It is recognised by the British Psychological Society (BPS) as the basis for graduate membership of the society. Eligibility for BPS membership is the first step to a psychology-oriented career while Interdisciplinary study is a foundation for a wide variety of employment.
Find out how to apply, what our admissions criteria are and get advice about writing a personal statement.