About us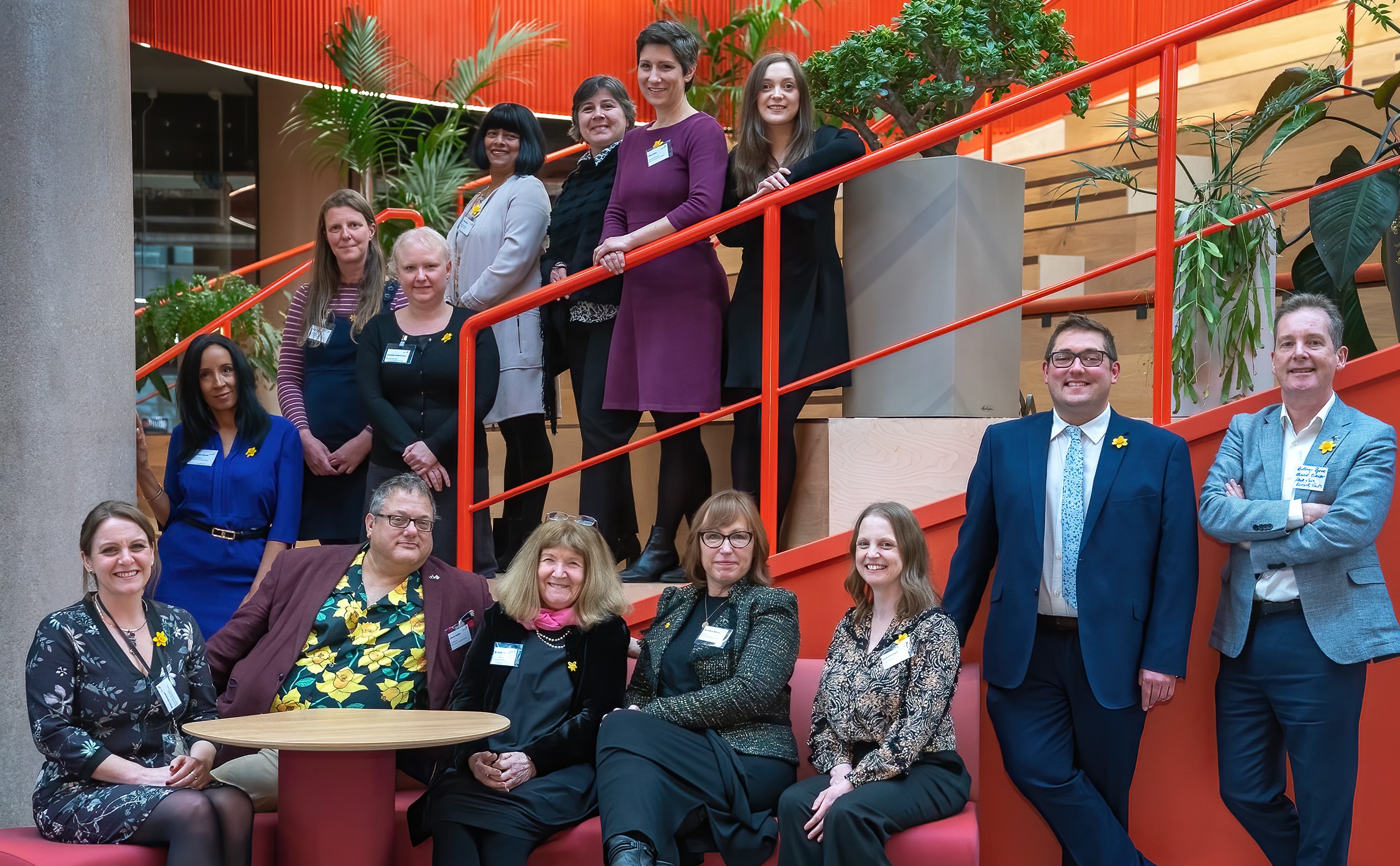 The Marie Curie Research Centre first launched in 2010 and is Wales's only dedicated palliative care research centre.
Who we are
Our centre headed by professors Annmarie Nelson, Simon Noble, and Anthony Byrne, is based at the School of Medicine at Cardiff University.
We work alongside Marie Curie as well as academic and clinical colleagues across the UK, public contributors, hospices, and with research groups with a wide range of interests. We are also members of the Welsh Government funded Wales Cancer Research Centre.
What we do
We listen to people affected by dying, death, and bereavement. Our sector-leading research produces the evidence needed to drive change and improve the end-of-life experience for all.
Our 3 main research themes are:
patient experience, including public and patient involvement (PPI) in research
safe and effective care
thrombosis (blood clots)
More details about our research themes can be viewed on our research themes page.
Impact
Since 2010, we have attracted over £38 million in funding, bringing inward investment into Wales, and creating new research posts.
Our work has influenced law change in England with the Health and Care Bill, and our bereavement research has influenced the UK Commission on Bereavement and Welsh Government Bereavement Framework.
We have published over 250 publications and had results featured in 5 NICE Guidelines, 4 international guidelines, the UK All-University's report, and in Parliament and the Senedd.
Our experienced researchers work together on high quality research of national priority, directly relevant to patient and carer needs.