Urbanism
The Urbanism Research and Scholarship Group (URSG) brings together researchers with a focus on the role of urbanism in the creative shaping of urban places and public spaces in cities of the global South and North.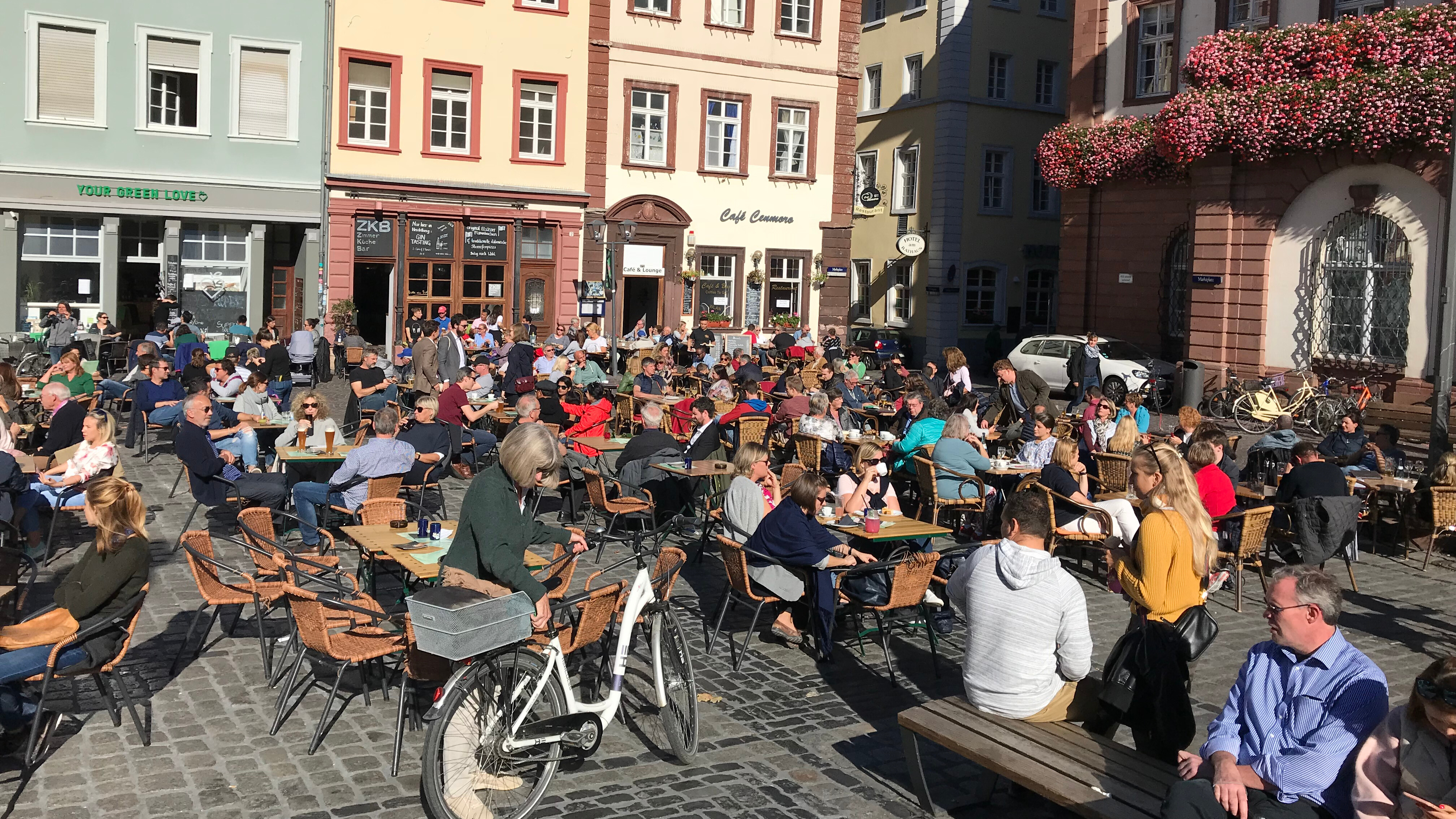 The Urbanism Research and Scholarship Group (URSG) is a platform that brings together researchers, with a shared focus on exploring the role of urbanism in the creative shaping of urban places and public spaces, in cities of the global South and North. More particularly, the URSG seeks to develop a network of expertise, in and across different areas of urbanism – for example, informal urbanism, urban regeneration, urban theory, transit urbanism, temporary and tactical Urbanism, and sustainable urbanism – to promote knowledge exchange, engage in key areas of debate, and discuss impact and research funding opportunities. The URSG primarily serves as a connection between staff members at the Welsh School of Architecture involved in urbanism-related research and/or impact projects and PhD students undertaking relevant research. Its aim is to promote possible research collaboration and support. URSG activities typically include research seminars, guest lecture series, funding application workshops, and impact events.
Meet the team
Lead researcher
Academic staff
Postgraduate students
Members
Upcoming events
Tools for Urbanities: from static densities to dynamic intensities
Invited Guest Lecture by Dr Elek Pafka, The University of Melbourne
16 October 2023
The toolkits we use to shape urban environments range from metrics and mappings to diagrams and theories. These include a broad range of density measures and concepts, that are often poorly understood and misused. This seminar critiques the lack of progress in advancing understandings of specific density concepts in relation to desired social and environmental outcomes. It then sketches out an urban density research agenda commensurate with the global challenges ahead.
Public Space and the Study of Urban Territories
Invited Guest Lecture by Professor Andrea Mubi Brighenti, University of Trento
07 December 2023
In this lecture, Professor Brighenti seeks to introduce territoriology as a research approach and a sensitivity that can be applied to the study of public space. He explores the intersection between social theory, ethnography, human geography and design as helpful to study territorial productions in the making. Each territory is shaped by imaginational and figurational forces of social life as they get incorporated into a set of materials. Starting from this assumption, he would like to illustrate a few cases and possible applications in the field of urban studies.
Past events
Rebuilding towns and cities after the destruction of the Second World War: retaining character and identity - or constructing it anew?
Invited Guest Lecture by Professor Peter Larkham, Birmingham City University
19 April 2023
Using numerous examples and illustrations of plans, proposals and actual rebuilding, this guest lecture examines a range of approaches to coping with the catastrophe of war damage. The scale and nature of damage varied widely; more wide-ranging and destructive in some places than others, but catastrophic for all who experienced it. Responses at Government and individual city council levels varied, and there were some responses from local groups, media campaigns and even individuals. The ideas of "character" and "identity" are common in contemporary planning, especially related to conservation - but in the 1940s they were new, and indeed the idea of urban conservation was significantly spurred by the damage and some of the responses in the 1950s and 1960s. A key question is the extent to which the new concerns of postwar planning - new urban forms, infrastructure and Modernist architecture in particular - changed familiar cities, and what is being done with those new identities some 70 years later.