Visit us at the National Eisteddfod of Wales, Eisteddfod Genedlaethol Cymru, August 2016
21 July 2016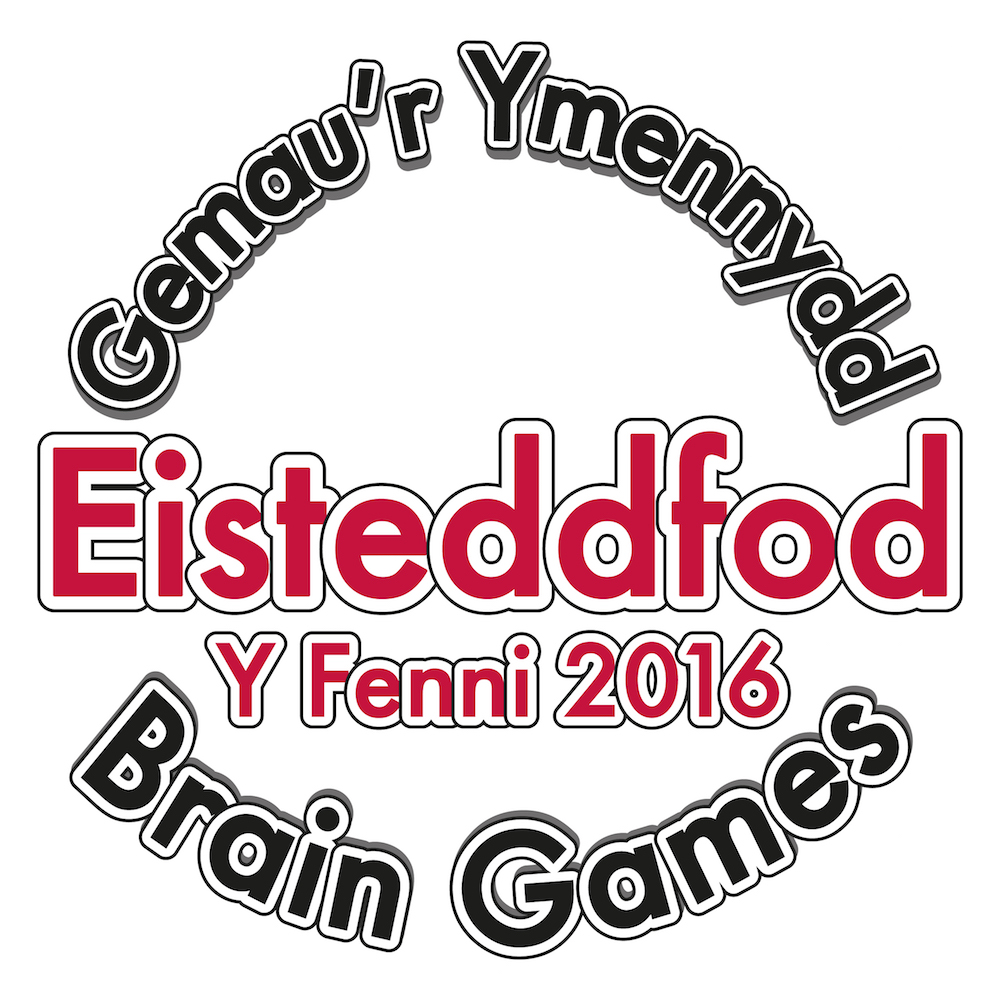 30 July - 6 August 2016
Castle Meadows, Abergavenny
BRAIN GAMES at The National Eisteddfod of Wales. A team led by Pharmacy staff in conjunction with the British Psychological Society and the Gymdeithas Feddygol are taking the Brain Games to a new level at the National Eisteddfod of Wales in Abergavenny this year.
Supported by the Wellcome Trust and the Neuroscience and Mental Health Research Unit at Cardiff University The Brain Games team will set up their biggest display yet at the Science and Technology pavilion on the Eisteddfod field. A number of really exciting activities are planned starting with the revealing of:
Giant 4 meter long inflatable Brain Dome. This custom build structure will be housed outside the science pavilion and will be an educational adventure dome for children and adults hoping to learn about the workings of the human brain.
Inside the Science Pavilion will be a number of puzzling activities to test your brain and also to learn about your brain; including neuroscience research going on at Cardiff University. These include:
Colour Confusion
Story to Storage
Ghost Hand
Taste Twizzler
Catch Me if You Can
Making Your Skin Move
Neuron building for small children
A whole lot more mesmerisation is on offer including competitions and daily prizes of giant neurons. Come over to Abergavenny and join in the fun and support us. The organisers from Pharmacy are Drs Emma Kidd and Emma Lane and Prof Arwyn T. Jones. They will be joined by members of the British Psychological Society, the Gymdeithas Feddygol and also School of Pharmacy and Medical students