Entrepreneurs
Martin Lewis, OBE
PGDip 1998, Hon 2017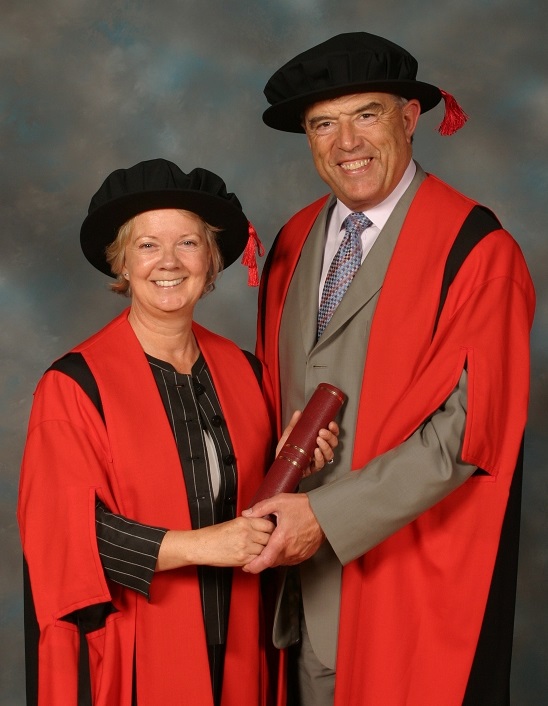 Doug and Dame Mary Perkins, DBE
BSc 1965, Hon 2005
Tiffany Wright
MA 2004
Tiffany is founder and director of UK and Europe's first romance-planning company The One Romance. She also has a six-part TV series on Sky called "The Proposers". She regularly writes for magazines and national newspapers, and has appeared on Fox News, BBC News, ITV, Sky and Lifetime.
James Taylor
BSc 2004
James is the founder of SuperStars. SuperStars helps schools to raise standards through sport, drama, art and music, working with more than 80,000 children a week. James has appeared on BBC's "The Last Millionaire", and is the face of the Welsh Assembly's marketing campaign for Graduate Start Up Support.
We award Honorary Fellowships to those who have achieved international distinction in their field.