Dr Emiliano Treré scoops journal article of the year at MeCCSA awards
5 October 2023
Dr Emiliano Treré, a Reader in Data Agency and Media Ecologies at Cardiff University, has won Journal Article of the Year in this year's MeCCSA Outstanding Achievement Awards.
The winning article, The emergence of algorithmic solidarity: unveiling mutual aid practices and resistance among Chinese delivery workers, was co-authored with Cardiff University PhD graduate and University of Exeter lecturer Zizheng Yu and Dr Tiziano Bonini from the University of Siena, Italy.
The study explored how Chinese riders game the algorithm-mediated governing system of food delivery service platforms and how they mobilize WeChat to build solidarity networks to assist each other and better cope with the platform economy.
All the winners were announced at the Media, Communication and Cultural Studies Association (MeCCSA) annual conference which took place in Glasgow University during September 2023.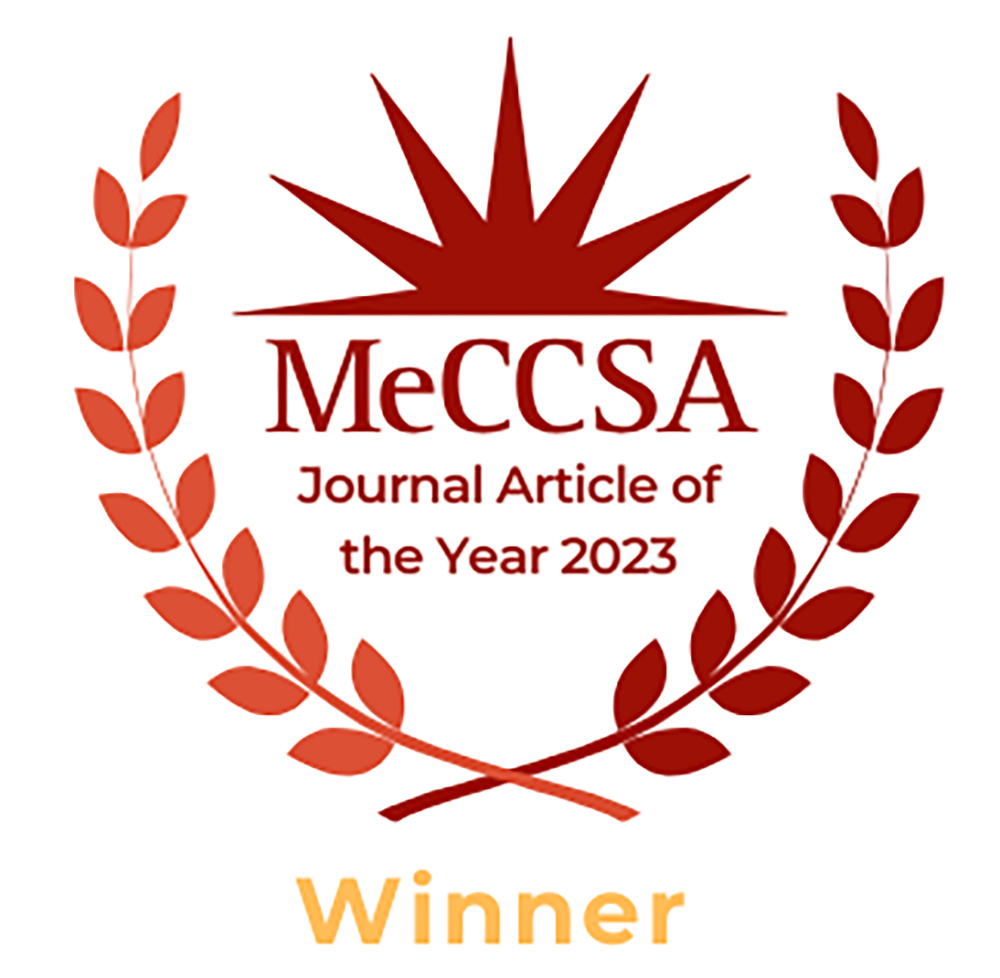 This year's judging panel described the research as a "Fascinating empirically-focused article looking at how Chinese food delivery drivers find ways to 'game' platform attempts to push them towards greater productivity..." The judges concluded their comments by saying, "The article offers a high degree of originality and a genuinely novel contribution to the literature, particularly in demonstrating how the human can outwit the algorithm."
Dr Treré, a Reader at Cardiff University's School of Journalism, Media and Culture and Co-director of the Data Justice Lab said "Doing research on how algorithms can be repurposed for resistance and solidarity is key to contrast bleak and unidimensional accounts of platform power."
Head of School Dr Matt Walsh said, "The MeCCSA Awards recognise outstanding research in the fields of media, communication, and cultural studies.
"I'd like to congratulate Dr Treré along with his national and international colleagues who have demonstrated outstanding originality in the rapidly emerging field of online labor platform research and the global gig economy."
Learn more about the school of Journalism, Media and Culture.