Studying through the medium of Welsh
Choosing to study through the medium of Welsh will enhance your career and study options as well as open the door to a new world at university and beyond.
Whilst studying in Welsh may not be practical for those new to the Welsh language, a Welsh for All course is also available to learn Welsh whilst you study for a degree.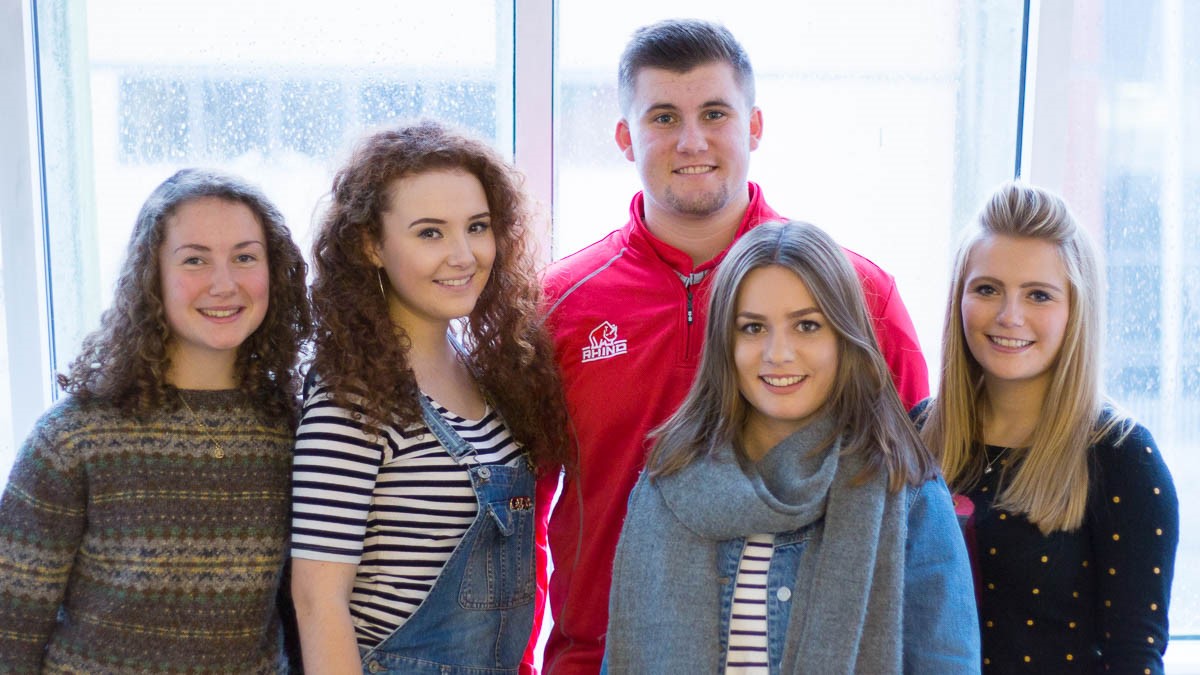 Courses
We offer up to 100 degree courses which either offer some or all of their modules in Welsh. Courses like Medicine, Law and Journalism are very popular with students who wish to study through the medium of Welsh.
Many of our students believe that studying bilingually helps them to get a fuller understanding of their chosen subject. Depending on your choice of subject, you could combine English lectures with Welsh-medium tutorials, or choose to do them all in Welsh.
Career benefits
82% of businesses in Wales say that using the Welsh language adds value to their services. An increasing number of employers are looking for staff with bilingual skills.
We offer expert support for you to help you develop your skills and look for jobs, during your time at Univeristy and graduation.
---
National Welsh College Language Tutor
Welsh speaking
+44 (0)29 2087 0413
---
Exams and assignments
You will have the opportunity to choose to sit your exams in Welsh, regardless of whether you have been taught in Welsh.
You will be able to let your personal tutor know if you wish to present your assignments in Welsh. If you're not studying in Welsh, you can still present your work (written or oral) in Welsh, as long as you let the School know 6 weeks in advance of the closing date.
---
Welsh language tutors
If you prefer, you can be assigned a Welsh language tutor at the start of your studies. If there are no Welsh speaking mebers of staff at your School, we can ask an appropriate staff member from another School to be your tutor.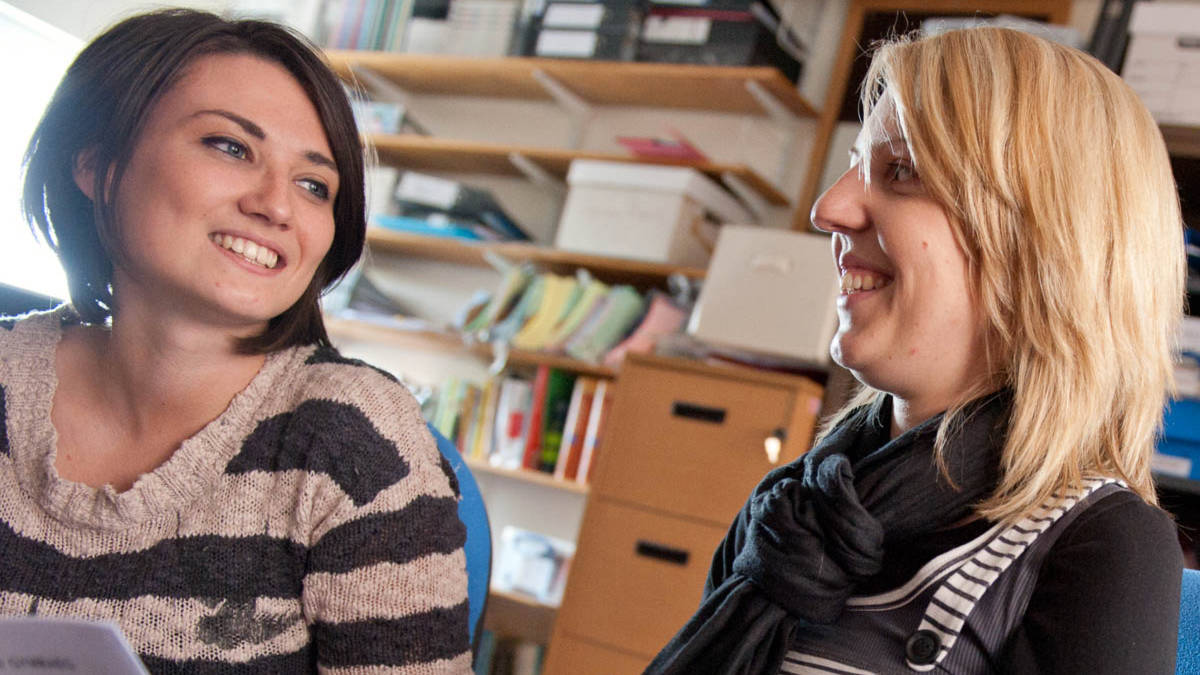 It is a tutor's role to see you regularly to discuss your studies, monitor progress, provide feedback and support and offer professional guidance. If you have a personal problem, they may be able to offer advice or, if appropriate, put you in touch with professional Counsellors in the University or the Students' Union.
We know that these types of discussions are ones that are important for students to be able to have in their preferred language.
---
Work experience
We and the Coleg Cymraeg Cenedlaethol both emphasise the importance of work experience. Between us, you will have the opportunity to:
stengthen yor professional skills in Welsh
experience working in industry
make professional contacts.
We have a team of Work Experience Officers who actively source and promote work experience insights and internships. Many of our degree programmes also have an element of work experience built in.
Our Cardiff Branch of the Coleg Cymraeg Cenedlaethol or your School may also be able to connect you to employers who offer work experience in a bilingual or Welsh language setting.
---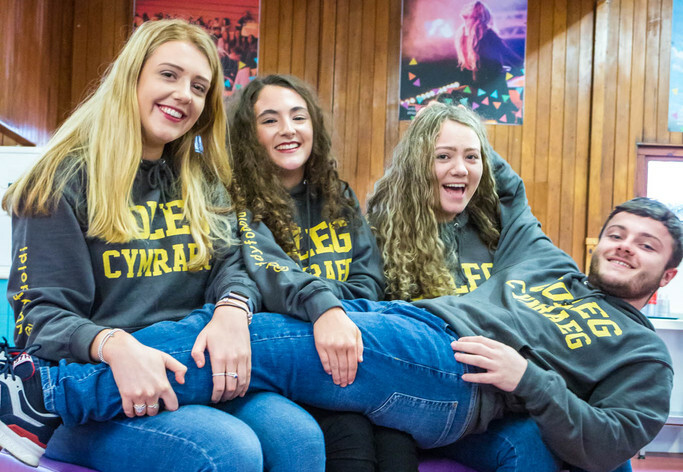 Make the most of the support on offer from our branch of the Coleg Cymraeg Cenedlaethol:
find scholarships up to £3000
become a Coleg Cymraeg Ambassador
study for the Coleg's Welsh Language Skills Certificate
find work experience opportunities.