Football Development Centre
Providing talented footballers the opportunity to develop in the pathway.
The aim of Cardiff University Football Development Centre is to improve the technical ability and tactical understanding of promising young players and enable them to play and train at a higher level.
Cardiff University Sport is pleased to continue its partnership with Cardiff and Vale Schools Football Association to ensure that talented players have the opportunity to reach their full potential.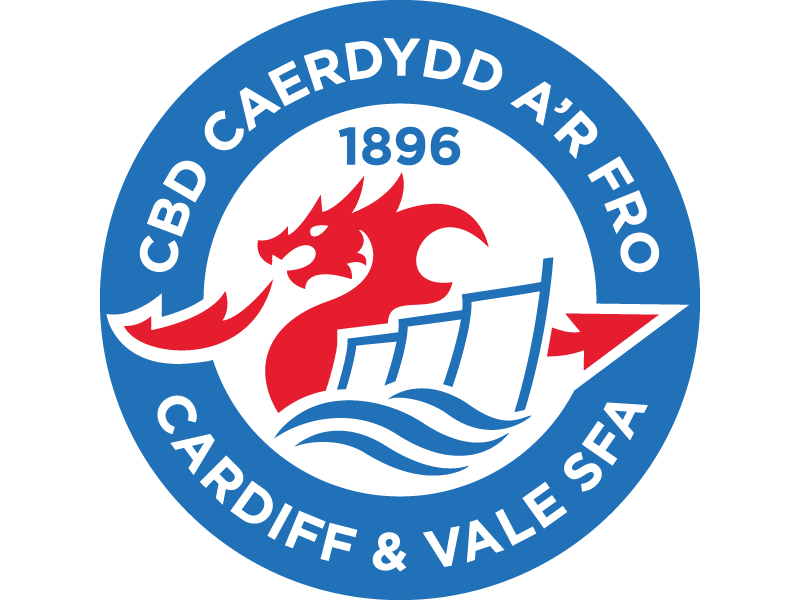 Players who are excelling within the Cardiff University Football Development Centre will be provided with the opportunity to progress into the Cardiff and Vale Schools squad.
Trial process
Trials have been completed for the 2019-2020 season.
Trials are invitation only. Players are invited to attend these trials through being nominated by their school. All prospective players for next season will need to trial with Cardiff & Vale Schools Football Association in June/July 2020.
Both the Cardiff and Vale Schools squad and Cardiff University Football Development Centre squads for the 2020-2021 season will be selected from these trials.
Successful trialists
Players selected for the Cardiff University Football Development Centre squad will train and play at Cardiff University Sports Fields and Cardiff University Sports Training Village. Our programme is delivered over weekly sessions taking place between September and April.
Competition
Fixtures will be played against county representative squads and academies, offering squad members high quality competition and an opportunity to demonstrate their ability.
Fixtures between Cardiff University Football Development Centre and Cardiff and Vale SFA squads take place during the season to allow all coaches and managers to assess players' development.
These fixtures are an additional opportunity to work on topics covered in the weekly training sessions, with the importance being placed on player development over results.
Development
Players in our programme will have the opportunity to develop in a structured and fun learning environment. Players selected, attend our football development centre training/fixtures in addition to their club/school sessions to further promote development.
All players participate in a 3 week futsal (indoor football) block to further challenge and expand their football development. In addition, players benefit from mid season and end of season individual development plans.
Squad members receive quality coaching by FA/FAW qualified coaches. The key focus for coaches is player development, concentrating on technical skills and tactical elements of play.
Get in touch
If you would like further information, please contact us: