Making a difference
Our researchers are working across disorders to tackle the major challenges around mental health.
We have a strong track record of translating our research findings into direct benefit for patients, policy and practice, as demonstrated by our strong performance in the latest Research Excellency Framework (REF 2014) which rated 90% of our research as 'outstanding' with regards to impact.
Some of our main achievements include:
Research
Schizophrenia gene discovery
In 2014, researchers at the Centre, led by Professor Mick O'Donovan, spearheaded an international consortium of over 300 scientists which identified 108 new regions on the genome for schizophrenia. A discovery described by Time magazine as 'historic'.
Scientists are now working to translate these findings into new diagnostic tools and novel treatments for patients living with the disease.
Alzheimer's disease gene discovery
Professor Julie Williams and her team led an international research consortia that uncovered 11 new susceptibility genes for Alzheimer's disease in 2013.
This major breakthrough significantly advanced scientists' knowledge of Alzheimer's disease, and the team are currently leading a £6m project exploring the relationship between genetics and lifestyle in the development of the condition.
Services
Mental health and homelessness
A knowledge transfer partnership (KTP) between the Centre and Welsh homeless charity Llamau and the Centre led to the development of a bespoke mental health screening tool.
This helps staff identify mental health issues in young homeless people, enabling them to adapt their services to suit individual needs.
The tool enables the charity to fast-track access to support and make more meaningful and informed referrals. The project also developed new assessment techniques. These have been employed during the psychiatric interviewing of service users, and helped to identify those at risk of suicide. The tool has already saved lives and has the potential to continue doing so in the future.
This project recently won the Social Innovation Award at the University's Innovation and Impact Awards 2015.
Beating Bipolar
Researchers at the Centre have developed an online self-management programme for people with bipolar disorder, which is freely available at beatingbipolar.org.
The package is the online counterpart to the Bipolar Education Programme Cymru psychoeducation course, which won the BMJ innovation in healthcare award in 2014
Beating Bipolar is designed to help those with the disorder to manage their symptoms more effectively by gaining a better understand of the condition.
The programme is the first of its kind in the world to include interactive material and videos of both patients and professionals discussing the best approaches to long-term management.
In 2013, over 14,000 Beating Bipolar online registrations had been distributed to bipolar patients across the UK with feedback following completion of the programme showing a very high level of appreciation, with 96% indicating that they would definitely recommend the intervention to fellow patients.
It has been embraced by Bipolar UK and shown to be safe, effective and resource-friendly. Healthcare workers have been trained in its use across the UK, Turkey, New Zealand and the Netherlands and components of the programme have been incorporated into the Welsh Government Strategy for Mental Health.
Health checks and learning disabilities
Adults with learning disabilities are often unable to report symptoms of illness, and there is evidence that treatable illnesses go undetected. To tackle this issue, the Welsh Government and the Department of Health have introduced annual health checks across England and Wales using methods developed by Centre researchers Professor David Felce and Professor Mike Kerr.
These health checks and the techniques used are a direct result of Centre research on the health checking of adults in primary care.
Around 78,000 people per year receive the health check, of which around 40,000 have new health needs identified, including 3,500 potentially serious conditions including heart disease, cancer and dementia.
To date the health checks have helped to identify treatable illnesses in over 250,000 adults with learning disabilities, and the total grows daily.
Policy
Cannabis and schizophrenia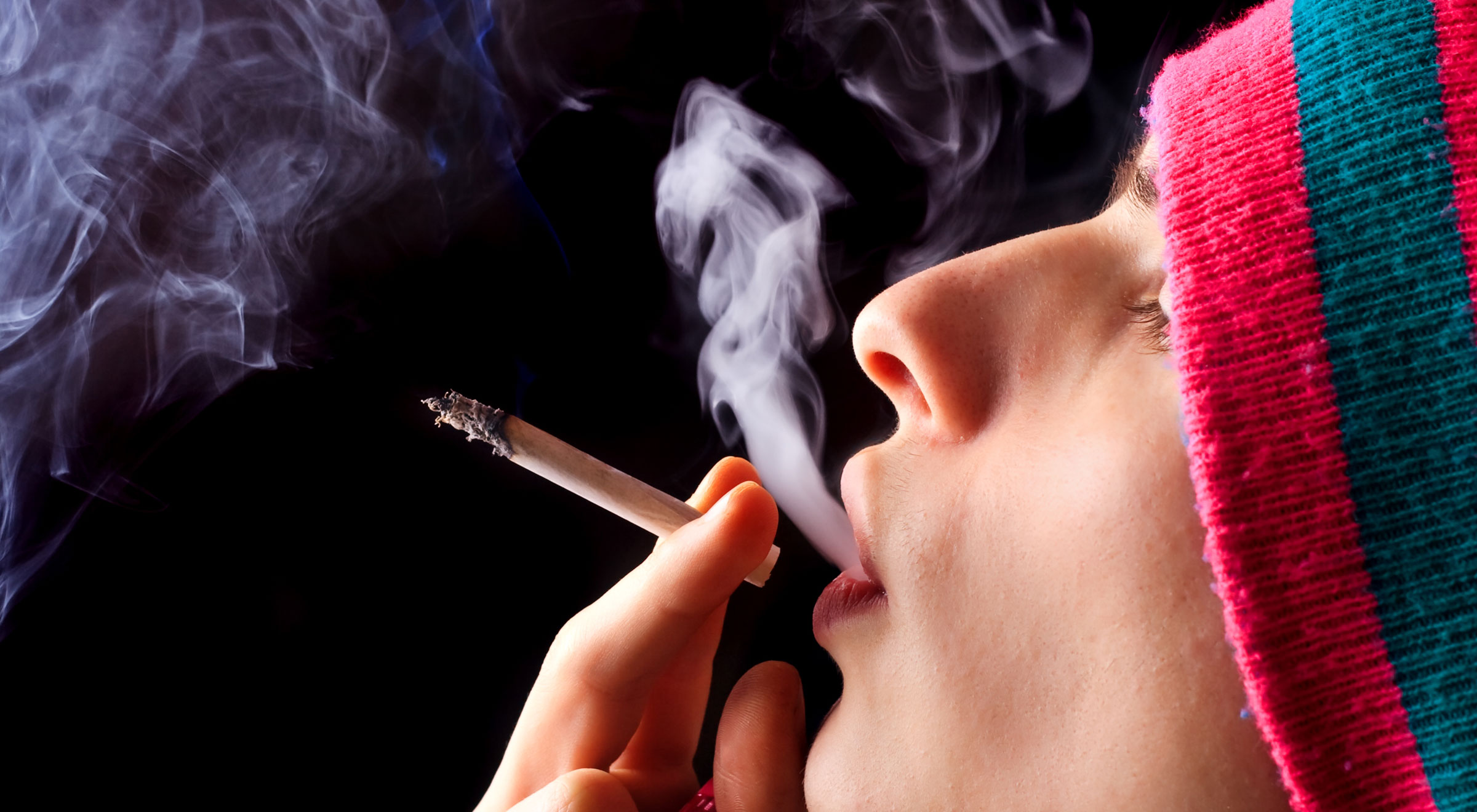 A study led by Dr Stanley Zammit provided strong evidence that cannabis is one of the few modifiable risk factors in the prevention of schizophrenia.
The research has transformed international policy, influencing the UK's Advisory Council on the Misuse of Drugs classification review, and it was used to support statements made by the White House Office of National Drug Control Policy (ONDCP) in the US.
Psychology, Psychiatry and Neuroscience - ranked 2nd in the UK on quality, 92% of the research submitted was classed as being of a world-leading or internationally excellent quality. Its world-leading research received a 90% measure in terms of impact.