Text and data mining
Data mining is an analytic process of exploring large data sets with the aim of discovering consistent patterns and systematic relationships between relevant variables.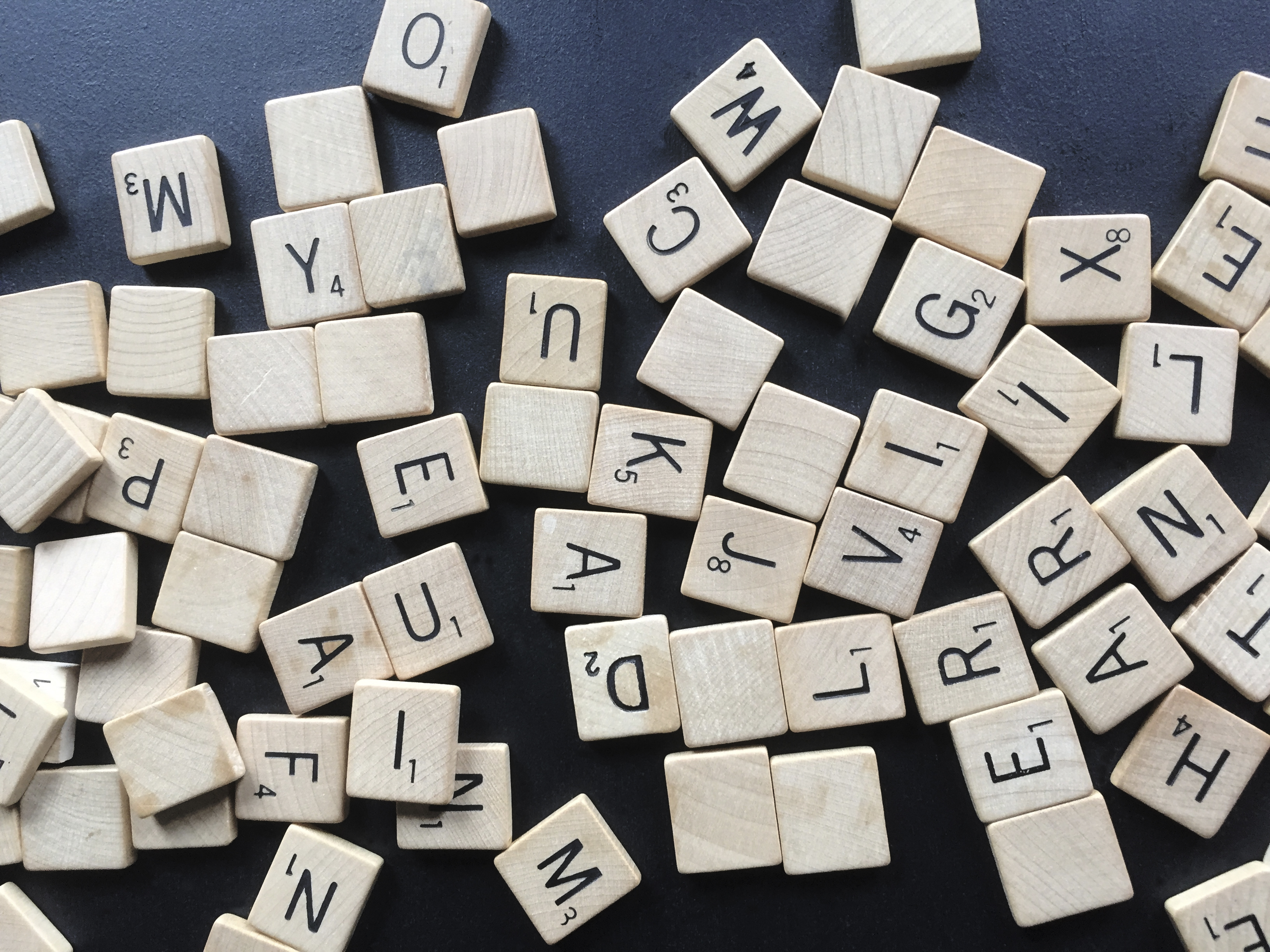 In particular, text mining relies on natural language processing to formally structure and quickly interpret text data prior to their mining. The ultimate goal of data mining is to derive information and knowledge from the data in order to help users make intelligent decisions about complex problems. For example, businesses use text and data mining to improve competitiveness based on the analysis of customer and competitor data.
In this priority area, we are especially interested in applying text and data mining in the areas of:
healthcare
policing
life sciences
social sciences.
Priority area leader
Apply online to study for an MPhil or PhD and become part of a strong, dynamic and internationally successful research school.